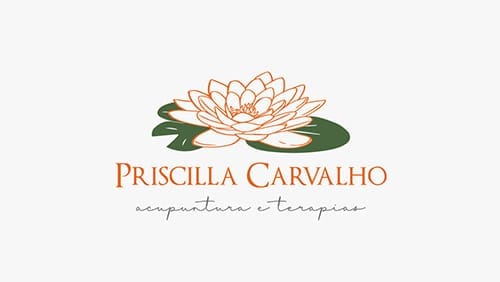 Excellent execution and quick responses. Organization and availability to listen to ideas. Karla is very punctual in online meetings. The first contact was very productive and encouraged all the good work that followed. It presented an excellent perception of what the client wants; and with gracious patience he knew how to match the demanding color palette that was requested. Congratulations Karla, for the excellent project that marked the beginning of a partnership that for me will always be very important. Thank you very much.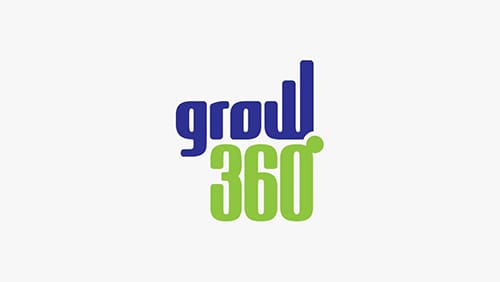 When it comes to entrepreneurship and even more alone, it is necessary to have suppliers that really bring you solutions and not the other way around. And I was lucky to have Karla. Although we are in different countries, I was struck by the level of speed, resolution and dynamism that she brought to work. After two conversations, she captured exactly what I wanted for my logo. The process went smoothly and remotely, via Skype and email. I didn't miss being able to speak to her in person. I definitely recommend her work, especially for the speed to capture ideas and execute them.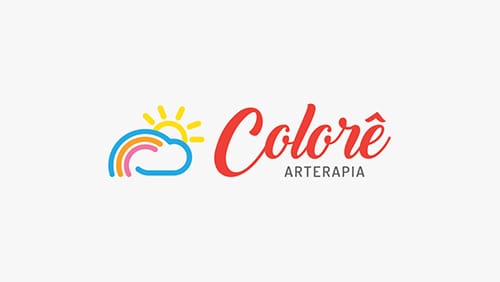 I have always trusted Karla's work and, in the last of my projects, she created my visual identity Colorê, which arose from a passion for craftsmanship, surpassed my expectations, helping me and diving into my dreams. I recommend your work to everyone looking for a caring professional, who respects your dreams and projects them on paper.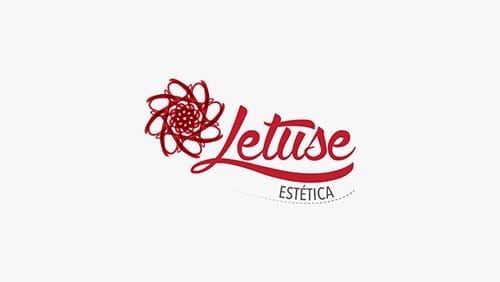 I was very happy with the quality of the service and the product that Karla offered me. I confess that when I hired her I did not believe that she would serve me quickly maintaining quality, creativity and with record delivery time. I loved mine soon, she is a professional who won my respect and admiration, because she deserves it. Congratulations and keep preserving quality and creativity !!!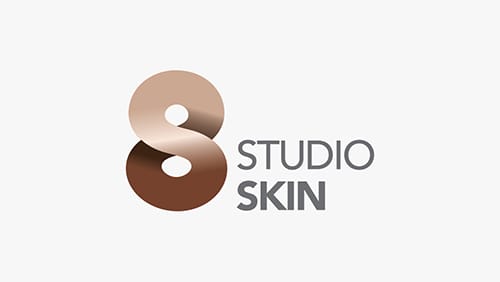 When I chose Karla to create my visual identity, we talked about what my space, my services and the vision of my business would be. From there I presented some ideas to her. In a second moment, she presented me with some logo proposals, colors and fonts. We made minor adjustments and I was very satisfied with the final result. The best of this whole process is the personal conversation, although it is not in person, this facility was a differentiator for me.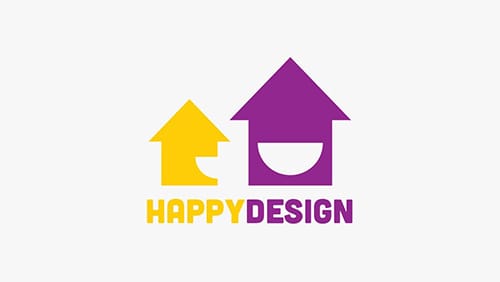 I was fortunate to have more than 5 projects, of different brands, created by Karla. She works in a direct way, and always manages to capture the essence of the projects we send to her, exceeding expectations, in addition to working in a fast and transparent way.